Oversize Load Moving Permit Fees Increase
As of March 5, 2020 fees for the Oversize Load Moving Permits have increased.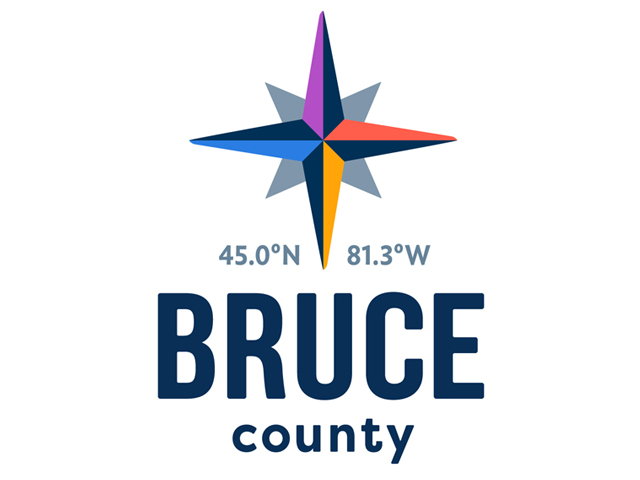 Oversize Load Moving Permits are available here.
News
Because we live in a time of constant change, your county government is doing what it can to manage change, stay ahead of the curves, focus on positive ideas and communicate with tax payers.
Explore knowledge and ideas
How many family farms can be found in Bruce County?